Profile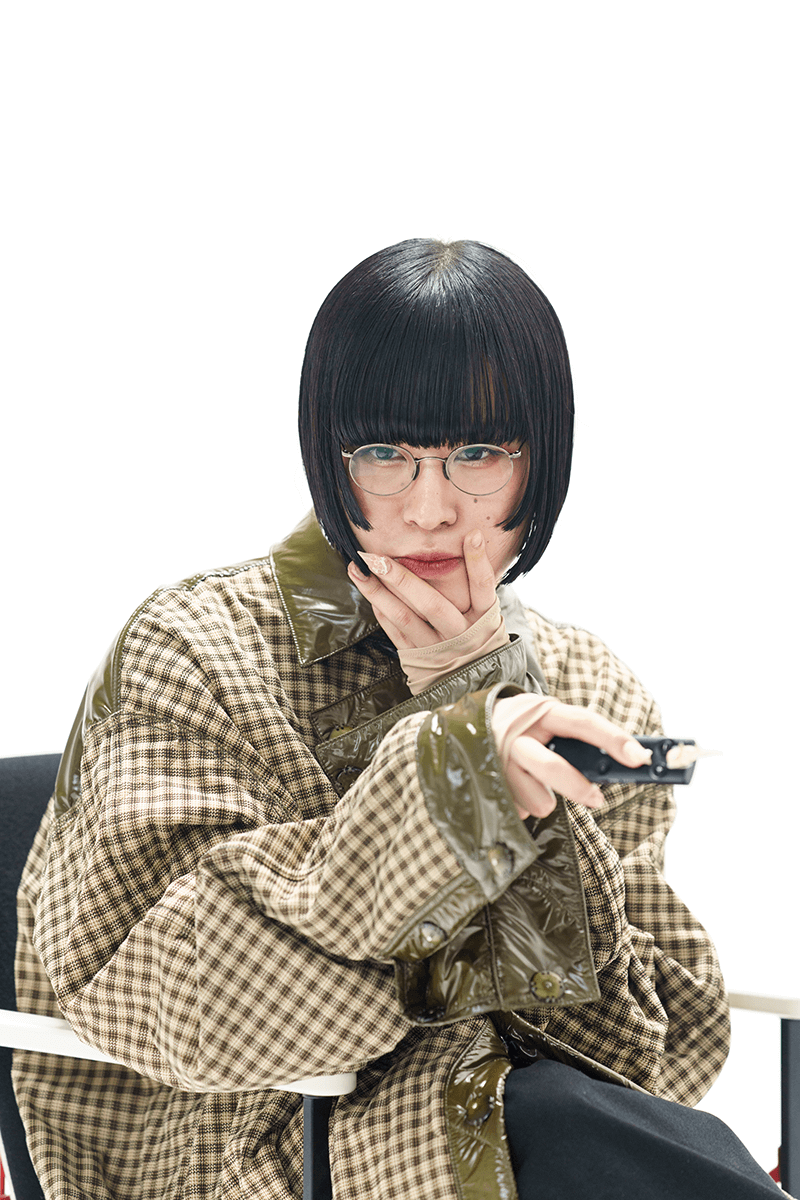 長谷川白紙(はせがわはくし)
日本を拠点に活動する音楽家。
2017年フリーデジタルEP『アイフォーン・シックス・プラス』を発表し、2018年10代最後にEP『草木萌動』でCDデビュー。翌2019年に1stアルバム『エアにに』、2020年に弾き語りカヴァーアルバム『夢の骨が襲いかかる!』をリリース。
ポーター・ロビンソン主催のオンラインフェス「Secret Sky」やフライング・ロータスによるストリーミング番組「THE HIT」に出演するなど世界からも注目を集める。
2023年7月にLAを拠点とするBrainfeederとの契約が発表され、第一弾シングル「口の花火」をリリース。
知的好奇心に深く作用するエクスペリメンタルな音楽性ながら、ポップ・ミュージックの肉感にも直結した衝撃的なそのサウンドは、新たな時代の幕開けを感じさせるものに。
Hakushi Hasegawa is a musician/singer-songwriter based in Japan. They released the free digital EP "iPhone 6 Plus" in 2017 and made their CD debut with the EP "Somoku Hodo" at the end of their teen years in 2018. The following year, they released their first album "Air Ni Ni" in 2019. They received worldwide attention, through their appearances on the online festival "Secret Sky" hosted by Porter Robinson and "THE HIT", the streaming show hosted by Flying Lotus. In 2023, they became the first Japanese artist to sign a contract with Brainfeeder, and released the single "Mouth Flash (Kuchinohanabi)". Their experimental musicality, which deeply engages intellectual curiosity, but is also directly connected to the physicality of pop music, makes their impactful sound a sign of the beginning of a new era.
Unauthorized copying and replication of the contents
of this site, text and images are strictly prohibited.

HAKUSHI HASEGAWA all rights reserved.